Mom's we all know we start thinking about Christmas way in advance in order to cut costs and to save our sanity when shopping with kids! Lucky for us, Kmart's prepping for the season of giving by launching the "Big Layaway Giveaway". What is the
Kmart's Big Layaway Giveaway
you ask? It means there is one layaway giveaway per store per week every week from 9/9/12 through 11/17/12! This means a ton of chances to win those
holiday gifts
you plan on giving this year! That means that now's the time to place those gifts you've been eyeing on layaway and also get the chance to win some great prizes at Kmart!
This post brought to you by
Kmart
. All opinions are 100% mine.
KMART
free layaway
is great! There are two different plans you can choose from and they don't cost much to save you the stress of having to pay a huge amount at once! The plan I likes was the 8 week option which is only $5 for all new contracts, $10 for cancellation of contracts, $15 or 10% of the total (whichever is greater) and balance is due in full after 8 weeks. This means you can pay as you go or save for those 8 weeks to get all your gifts. I love that you can layaway online as well! I've already started eyeing up the toddler bikes for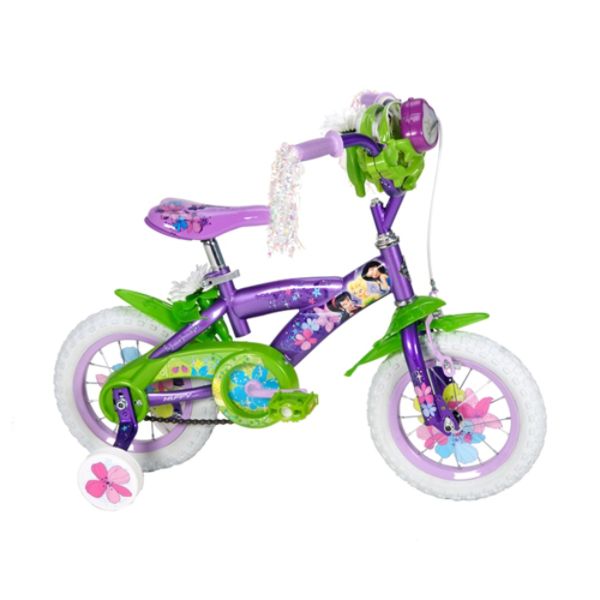 my little one's! What are you eyeing up for yours? I hope I win, this year is going to be expensive!